I was made aware of a picture drama in the

ARIA THE ANIMATION Desktop Accesories (System Voice, Screen Saver, Wallpapers, etc.)
CD-ROM by Solais where the 3 of them take turns practicing tour guiding. This picture drama has an animated map showing which part of Neo-Venezia the 3 of them are currently in.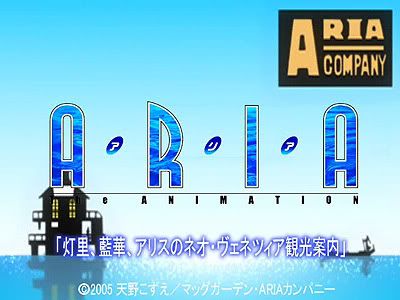 Which also means, it gives away the approximate location of ARIA Company...and my analysis was actually spot on! Below is the "official" location.
As far as I know, this picture drama has not been translated into English.